VISA
Alla evenemang
Biograf
Dagbio
Folkets Hus Kulturhuset
Mat & Dryck
Nöje & Evenemang
Om oss
Boka biljett
Bioprogram
BIOPROGRAM
Måndag 27/6
Tisdag 28/6
Onsdag 29/6
Visa alla dagar...
Bions öppettider
BIONS
ÖPPETTIDER
Biografen öppnar 45 minuter innan dagens första föreställning och stänger när sista visningen har startat. Biljettförsäljning sker även i receptionen under deras öppettider.


Mer info om biografen finns här
.
Barnkalas
BARNKALAS
PÅ
BIO!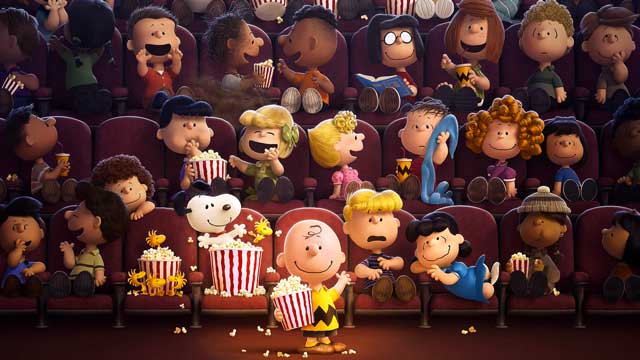 Bjud dina kompisar på bio när du fyller år! Innan filmen får ni tillgång till vår lounge där ni t.ex. kan öppna paket. Popcorn och en liten MER samt biobiljett ingår i priset som är 140 kr/barn. Minsta antal 10 st.
För mer information kontakta Ulla-Stina på bokningen, tel. 0520-42 25 03 eller
ulla-stina@konferera.se
.
Filmstudion
TROLLHÄTTANS
FILMSTUDIO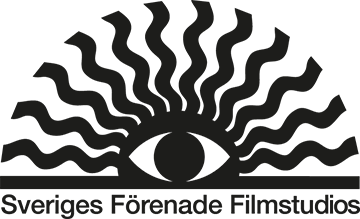 Trollhättans Filmstudio, en av Sveriges största filmstudios, visar utvalda kvalitetsfilmer som roar och berör.
För mer information besök
www.filmstudion.nu
Facebook – Biograf Forum
Folkets Hus Kulturhuset är kontantfritt!
KONTANTFRITT
HUS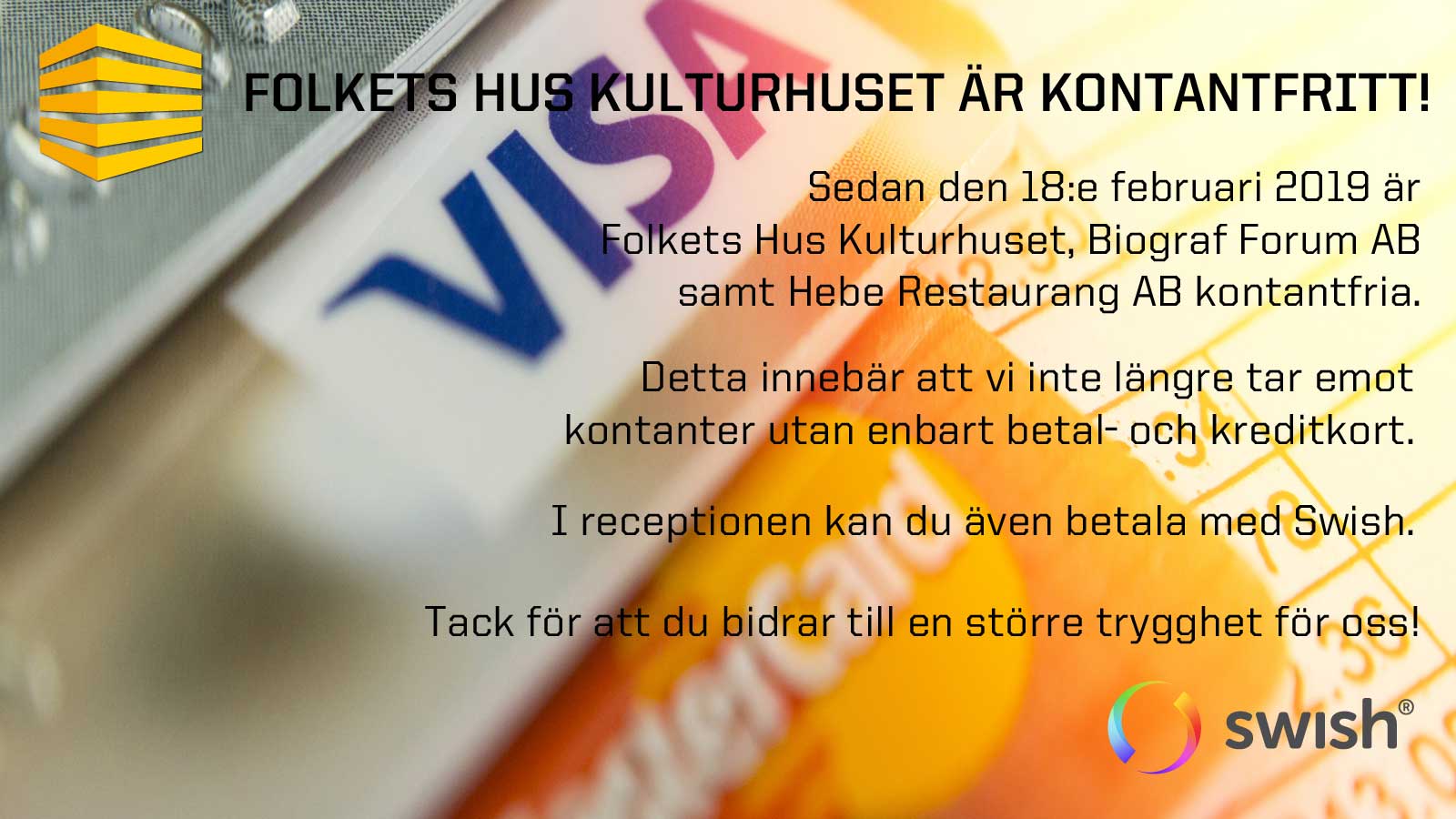 Sedan den 18:e februari 2019 är Folkets Hus Kulturhuset, Biograf Forum AB och Hebe Restaurang AB kontantfria.

Läs mer här...
Den här webbplatsen använder cookies för att få vetskap om hur ofta vår sida besöks och hur den besöks. Mer om webbplatsen finns under läs mer. Genom att använda webbplatsen accepterar du användandet av dessa cookies.
Acceptera Avvisa Inställningar Läs mer...
Privacy Overview
This website uses cookies to improve your experience while you navigate through the website. Out of these cookies, the cookies that are categorized as necessary are stored on your browser as they are essential for the working of basic functionalities of the website. We also use third-party cookies that help us analyze and understand how you use this website. These cookies will be stored in your browser only with your consent. You also have the option to opt-out of these cookies. But opting out of some of these cookies may have an effect on your browsing experience.
Necessary cookies are absolutely essential for the website to function properly. This category only includes cookies that ensures basic functionalities and security features of the website. These cookies do not store any personal information.
Any cookies that may not be particularly necessary for the website to function and is used specifically to collect user personal data via analytics, ads, other embedded contents are termed as non-necessary cookies. It is mandatory to procure user consent prior to running these cookies on your website.